Text Message Baby Journal
Kristen is using Qeepsake to capture memories about his/her children and thinks you might want to try it as well!
Join Qeepsake Now!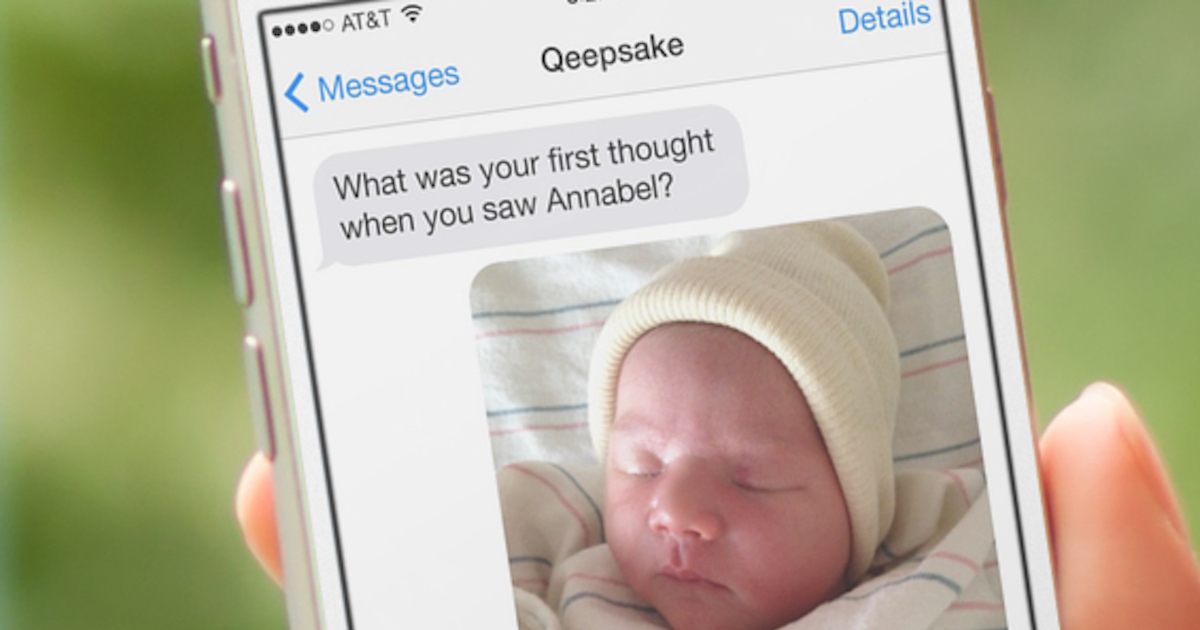 Use text messaging to capture & save memories about your kids!
Qeepsake helps you almost effortlessly save precious memories about your child/children, ages 0 through 16.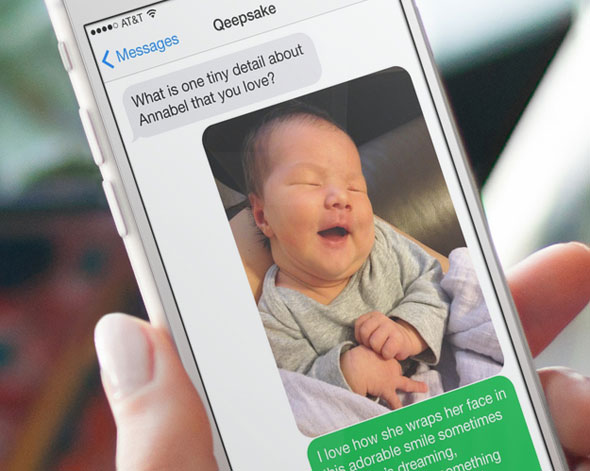 Simply respond to a text to save a journal entry for your child!
Qeepsake will text you age-informed questions. Simply respond to the text Qeepsake sends you and you've created a journal entry that is saved forever, privately and securely!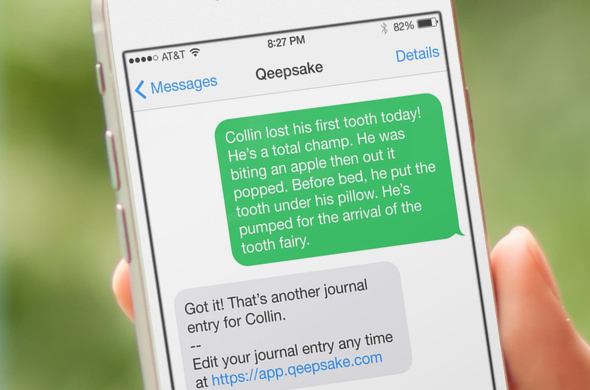 Plus, text in milestones and memorable moments too!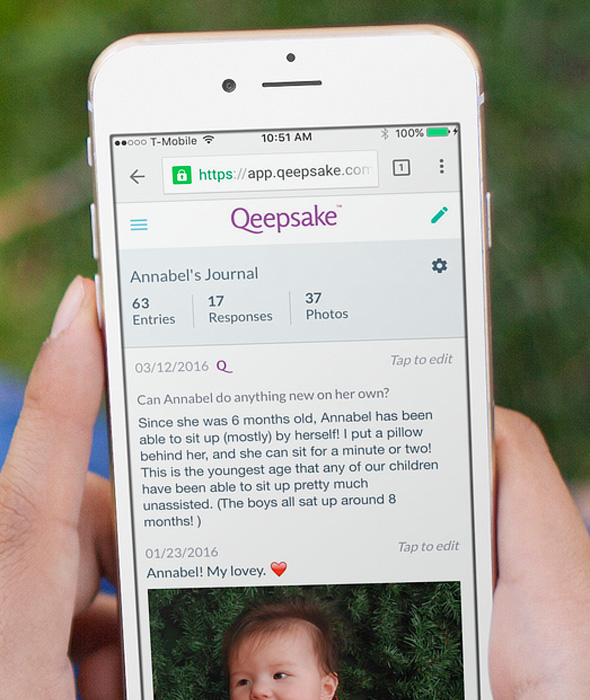 Edit and expand upon your entries at any time!
All texts you send to Qeepsake are saved in your online journal for you to expand and edit whenever.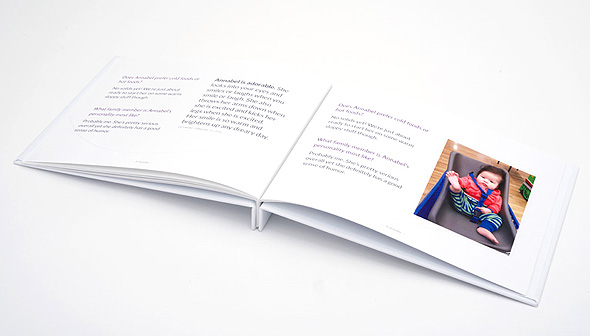 Make an heirloom for yourself, and your family!
Order a Qeepsake Book or simply share your journal(s) with your children online when they're older. All content is YOURS to keep and cherish.
Join Qeepsake Now!